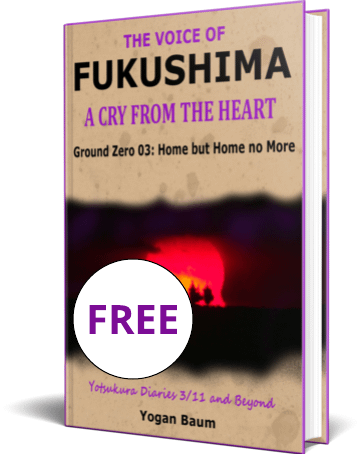 Available in:

eBook as ePub, mobi (Kindle), pdf

ISBN:

9781370083992
Coming home from a "holiday" they never wanted to take Yogan Baum and his wife have to confront a terror you can't smell, can't hear, can't see. Life has its demands however and people near Fukushima Daiichi either leave or try to cope with their fear.
Extraordinary efforts are made to somehow go back to life as it was before the disaster of 3/11. Yogan and his wife try to get back on their feet.
 Look inside the book and read excerpt
Get Your FREE Copy of The Voice of FUKUSHIMA: A Cry from the Heart – Ground Zero 01: Earthquake
( → You will be forwarded to smashwords.com)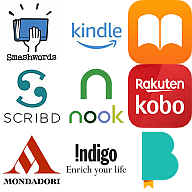 Available from these eBook stores